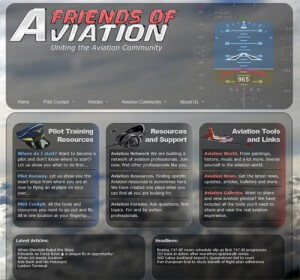 Do you need a blog, a forum or a social network?
First of all let me explain what they are.
A blog:
A blog is website (or a section of your website) that let's you post comments and articles. It is easy to post things on a blog allowing you to add entryes to your website without having to contact your website designer every time. Blog allow for comments from visitors creating some interaction with your website. A Blog's number of subscribers and its success is totally dependent by how good the writers are.
A Forum:
A forum is a website that acts as a bulletin board, anyone that joins the website is allowed to post topics, answer questions. A forum gets peple really interacting with your website and keeps them coming back. A forum is totally different from a blog as it doesn't depend on you posting articles and it can take on a life of it's own.
A Social Network:
A social network is really a type of forum that allows the users to have a more complete profile and comunicate to each other. Social networks create the most interaction and have the higherst retention rate but are also the least effective for selling products.
Integration
The key of using a blog, a forum or a social network toghether with an other type of website is how well do they integrate with each other.
Here is an exemple in a website we are developing of a seemless integration between a website, a blog, a forum and a social network.