Website design and SEO articles
Website design and search engine optimization tips and discussions.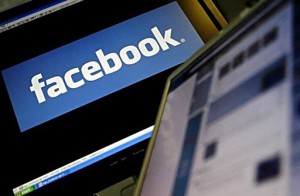 So what is all this fuss about Facebook and why should a company have a Facebook fan page? There are definitely benefits from being able to reach your customers socially but I'm going to skip all of those and talk to you from the Search Engine Optimization point of...
read more