Website design and SEO articles
Website design and search engine optimization tips and discussions.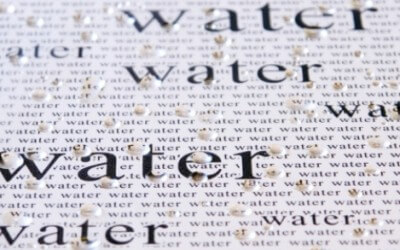 I often get asked how many keywords should a page have. Should I include 2 keywords per page or more? Below is a video from Matt Cutts (the head of the webpam team at Google) which explains keyword density.
read more